PROJECTS/WORKS-IN-PROGRESS
links
︎I've been running Poem Brut workshops for learners at Second Step Bristol.
Have a look at the remarkable new work made during these sessions here
︎
NeoptiCo Collectiv
future-facing visual poetry
︎
EACHWHAT Vol. 1
(Knives Forks & Spoons Press, August 2020)
a Poem Brut-ish culmination of the gestural, the instinctual, the scribbled and the scrawled over the past few years.Vol.2 follows in 2021.
︎FLEA
:
a collaborative, abstract graphic novel w/Steve Ryan
︎
HANDSFREE
:
Bob Modem's deconstructions of Martin Wakefield's renderings of Paul Éluard's illustrations of Man Ray's drawings (from part I of Les Main Libres)
︎P & P
(Patrick Cosgrove & Bob Modem)
: early stage, work-in-progress; a short film / soundtrack commissioned by Poem Brut : sound(s), verbal & non-verbal, scratches, scrapes, booms & clashes, sound-mapping thoughts, electrical impulses & mulched brain-mechanics . . .
︎
Hesterglock Press
-
publisher of mostly future-facing work, founded & co-run w/Sarer Scotthorne since 2013
︎Go Sift Omen
-
D. Patterson erased [paperback]
︎Poem Brut
-
alternative understandings of C21st literature - performer, artist & publisher
︎
Rowan Evans & Paul Hawkins
-
3 pieces performed live at the St John Sessions, Bristol
︎Lou Ham: RAS
-
motor-racing/climate change cut-up sloganeering [paperback]
︎Place Waste Dissent
& Diisonance
-
experimental, cut & paste protest collage [2nd edition expanded paperback]
︎Burning House Press
-
guest editor for the month of November: Facing Up to the Future
︎Dostoyevsky Wannabe Cities: Bristol
- editor/contributor [paperback]
︎Anathema
w/Hesterglock Press, Sad Press & Moot Press curating experimental poetry events
︎St John Sessions
-
cassette/download of Run Logan Run curated performances includes Rowan Evans & Paul Hawkins, and Run Logan Run & Paul Hawkins.
︎DIISONANCE
w/Steve Ryan
-
responses to Place Waste Dissent: artworks, films, exhibitions, performances & an anthology
︎rout/e
-
chris turnbull's project of ongoing site specific poetry installations in Canada
︎Archive of the Now
-
Paul H archived along with many, many more . . .
︎
Ring More Gack
-
improvised sound mapping [pamphlet]
︎Servant Drone
w/Bruno Neiva -
collaborative experimental poetry [paperback]
︎The Secret of Good Posture
w/Bruno Neiva -
a pair of detourned pamphlets
︎Contumacy
-
mapping the run-off's from Claremont Rd to Cameron
,
the experiments continue [paperback]
︎Claremont Road
-
self-medicated visions of entropy & sensual returns [pamphlet]
︎The Sidemen
-
sound workshops & performances w/Andrew McCutchion
︎Unprepared Piano
-
The Sidemen curate sound interventions to dismantling pianos
︎Boscombe Suite Boscombe
-
improvised soundtrack performance to film screening
︎
Split
-
w/artist Mark Lloyd
︎Untold Boscombe
-
locative community storytelling website

︎Truculent Enigma
- If This Is Your Best Shot Okra?
sampled and made on a cheap laptop in 2007; gnoua-influenced electronica album [free download]
Thank you
to Steven J Fowler for the inspiration, encouragement and for generally shining the light on what poetry and collaboration can be, whether in performance, writing, film, art, or Camarade, Enemies, Mahu, Poem Brut, Photolit & more
.
And a big, heartfelt
thank you
to all the generous, patient & wonderful human beings, artists, poets, musicians, writers who have persevered with me over time to work together, to collaborate on these projects.
Futurerhymes #19

yelling face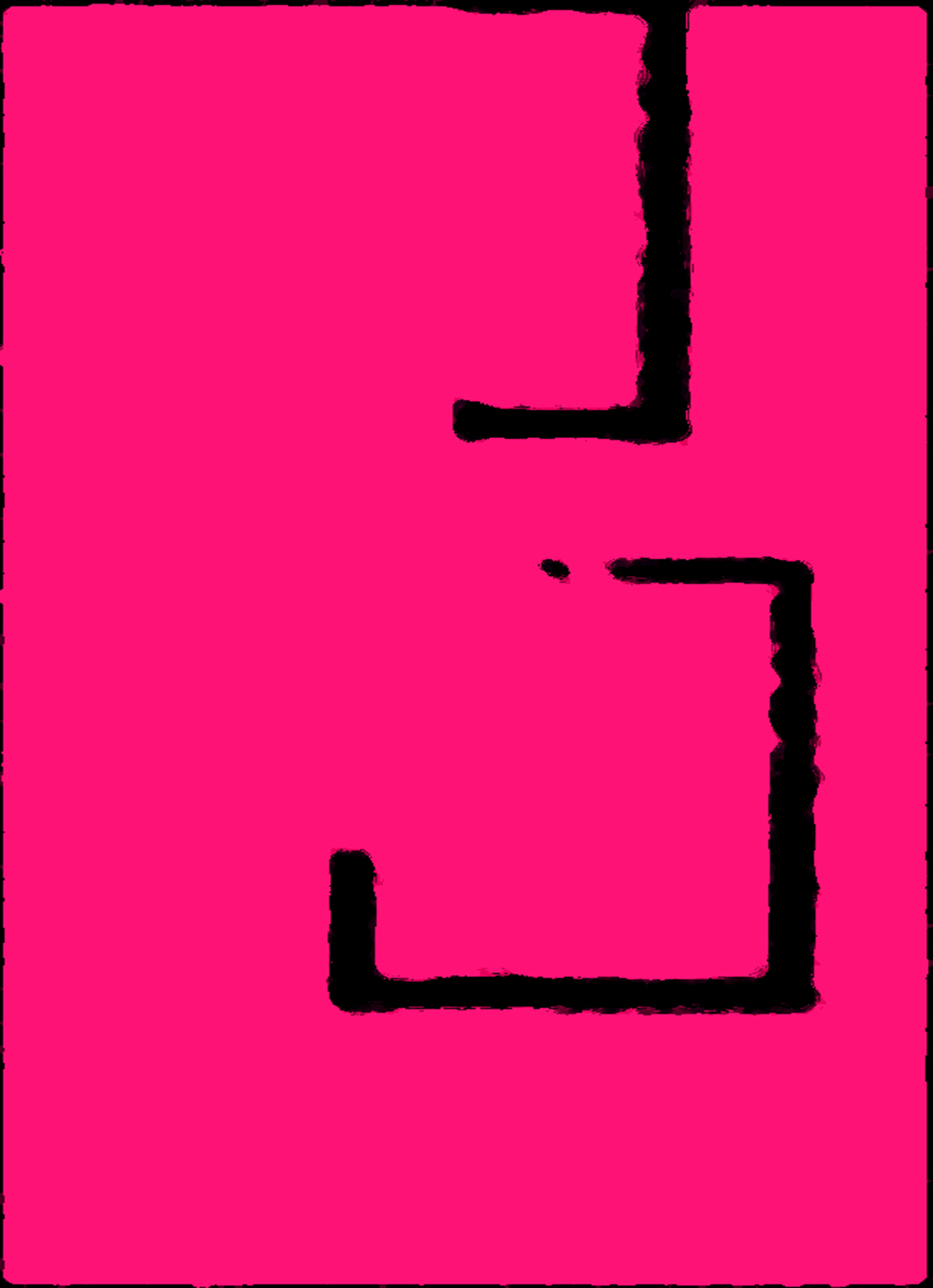 bright columbo


HANDSFREE #27