GAN TEANGA Artworks

click on an image to enlarge | see the full series via links below | selected Fine Art digital prints are available at the Shop or on request via email | all are available in many sizes as Fine Art digital prints | contact us to order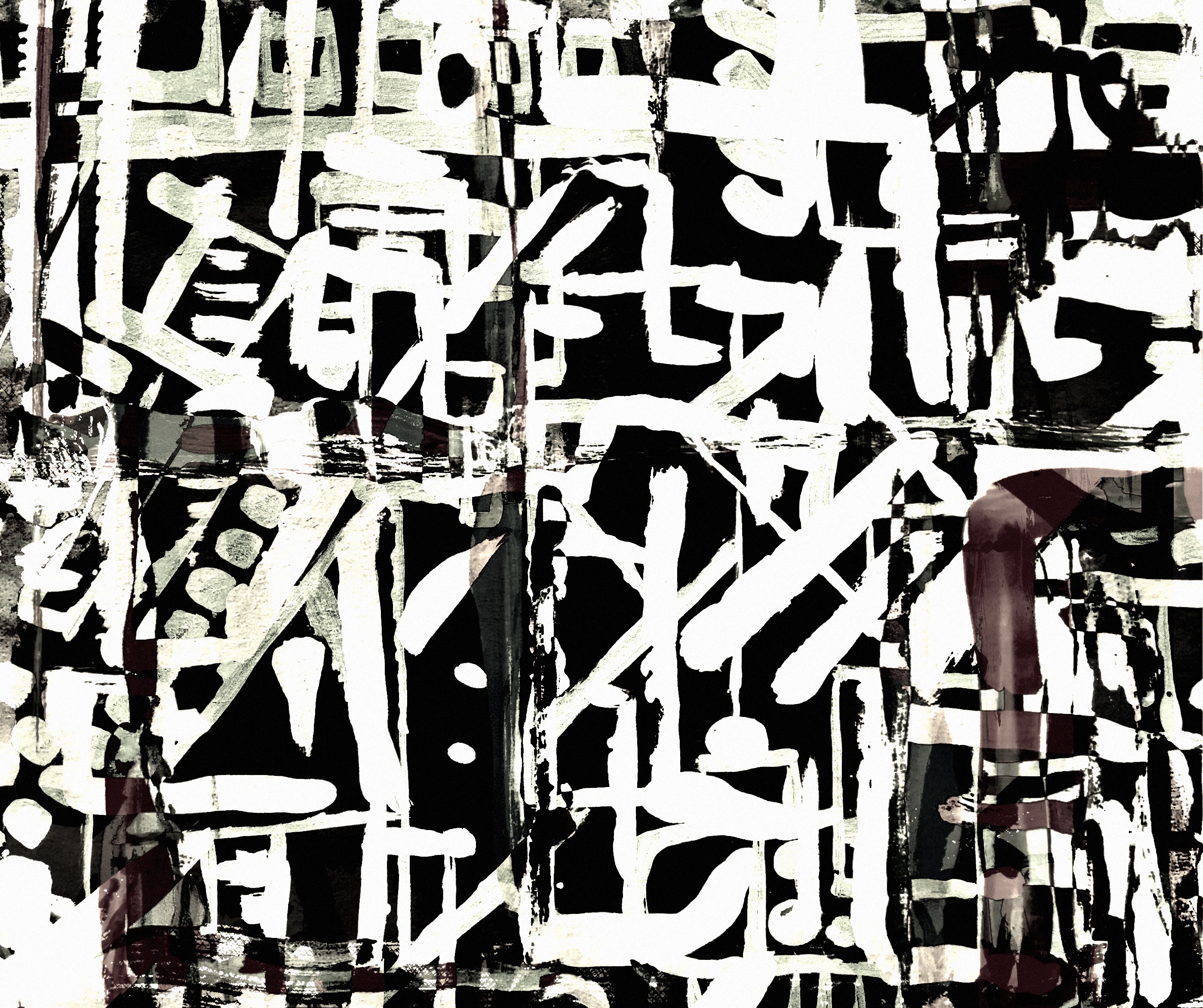 GAN TEANGA Exhibitions


2021


date tbc:

Corrupted Poetry

present

F A K E

includes performances, a pop-up exhibition and a ltd. edition pamphlet @ October Gallery, LONDON

June 17 - Dec 31: Photo Poetry SURFACES exhibition & June 17 opening night event, part of #BPF2021, more info
July - August : Postcards for Perec at UWE, Bower Ashton Library, Bristol. In the 40th anniversary of the passing of Georges Perec, new postcards have been made in response to Perec's 1978 work Two Hundred and Forty-three Postcards in Real Colour.

2020

JAN 20 – FEB 22: TEMPORARY SPACES @ The Poetry Café, London. To purchase a unique exhibition catalogue pub. by Pamenar Press, take a look here
FEB 3 – MARCH 30: HESTERGLOCK @ NECK OF THE WOODS a dozen or so Hesterglock Press books to view/read, along with artworks by Sarer Scotthorne & Paul Hawkins Neck of the Woods Community Cafe, St. Werburgh's Community Centre, Bristol


FEB 18 – MARCH 10 : NOTATIONAL LITERATURE, THE UNFINISHED WORK The 4th annual

Museum of Futures

Exhibition

May 15 - June 5 :

ESCAPISMS

online exhibition curated by Astra Papachristodoulou.

July 16 - Aug 9 : Mellom Press curate

HOME

a multilingual visual poetry group exhibition

Aug 15 - Sept 5 :

FUTURE-FACING

-

NeoptiCo Collectiv

& Astra Papachristodoulou's

Astropolis

(Hesterglock Press, expanded 2nd edition) launch exhibition @ Poem Atlas

Sept 4 2020 - Jan 31 2021: Knives Forks and Spoons Press exhibition as part of the Blackpool Illuminations, installed on Blackpool's cliff section at the North Shore.