NEW AGENTS PRINT EXHIBITION opens on Saturday Dec 4 from 12-4
feat. breadtrain, Steve Ryan, Super Art Asset Collective, Anon Holmes, OPTIKA, infanzia al peperoncino
Super-Artgo was born in June of 2020 as Steve and Natalja's response to the lockdown of their print studio in East London. They've developed a unique approach to support artists selling affordable art; join the collective & design work specifically for the Giclee and C-Type print process they use. Producing editional art digitally challenges the paradigm of the craftsperson as analogue sage, & a little like software did for music in the 90's, frees up artists from the expense & bond of studio | gallery | dealer | museum.
COME IN & COLLABORATE between 12-4 on Saturday Dec 4
join Super-Artgo's Steve Ryan & Paul Hawkins in making new work on the EWI Studio wall
Steve & Paul met in the 90's squatting in Claremont Road, east London at the height of anti-road protests, poll-tax riots & dissent. Since 2017 they've tried to piece together the past from the future, make sense of the ghosts that stay with them in DIISONANCE: a series of collaborative works, exhibitions, performances & books.
Materials, framed prints & books will be on view & on sale
Saturday Dec 4th is also Broadwalk Artist Open Studios at the other Hypha Studio units
---
UPCOMING EVENTS
---

Dec 4 - Jan 12 2022
Print Exhibition

Dec 4
Opening Event 12 - 4
(see above for details)



featuring work from Optika, Breadtrain, Infanzia al Peperoncino, Anon Holmes, Super Art Asset Collective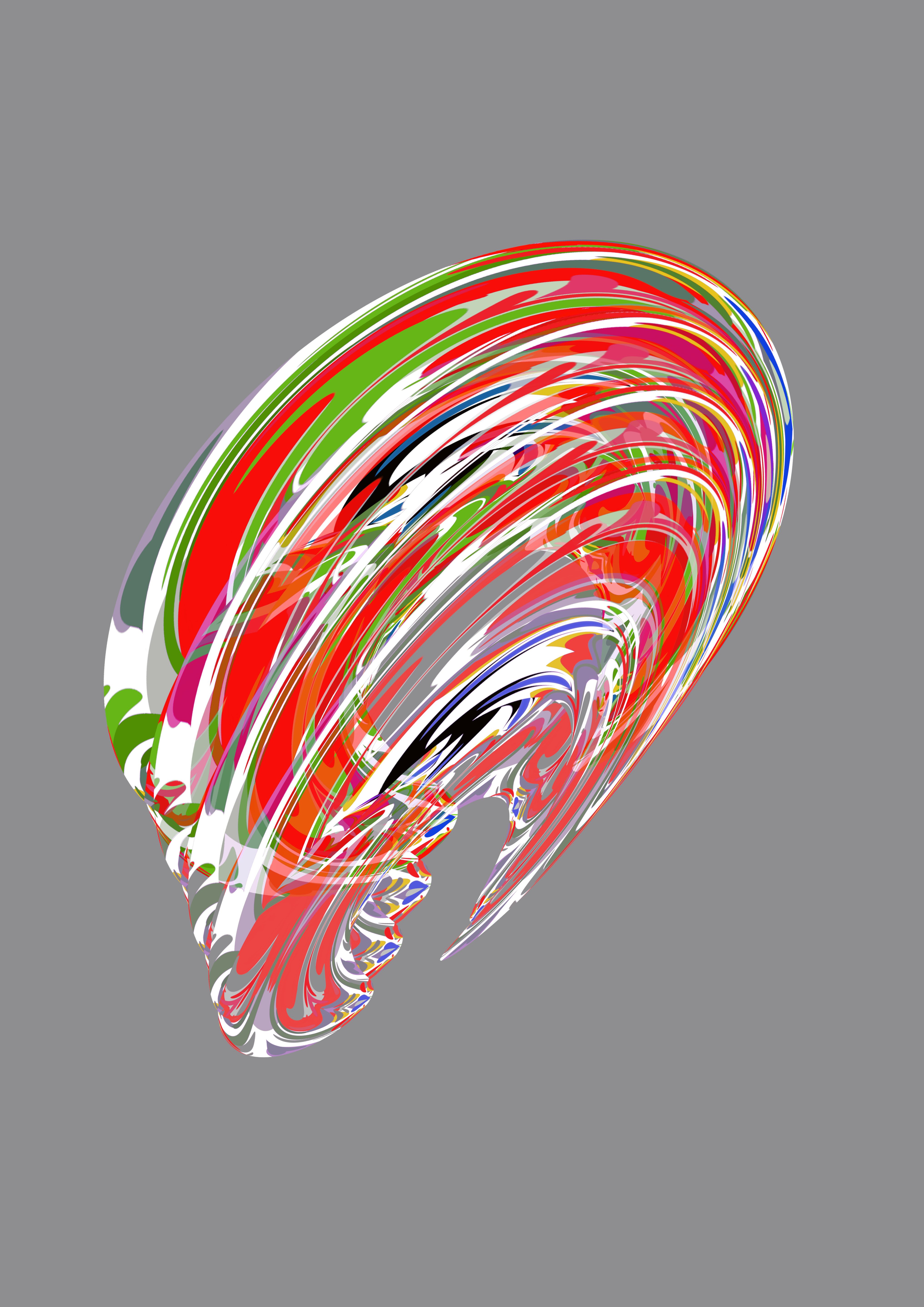 ---
Feb - March, 2022
Exhibition

Rezia is a Bangladeshi-born British textile artist and designer.
---
April 2022
Exhibition / Launch event / Performances

Bob Modem made 13 graphic scores.
Peter Jaeger read, improvised, played and recorded them during lockdown in Bristol, 2021.
The album download includes a high-quality PDF booklet of all scores, and is available on Bandcamp
︎︎︎here
- pay what you can.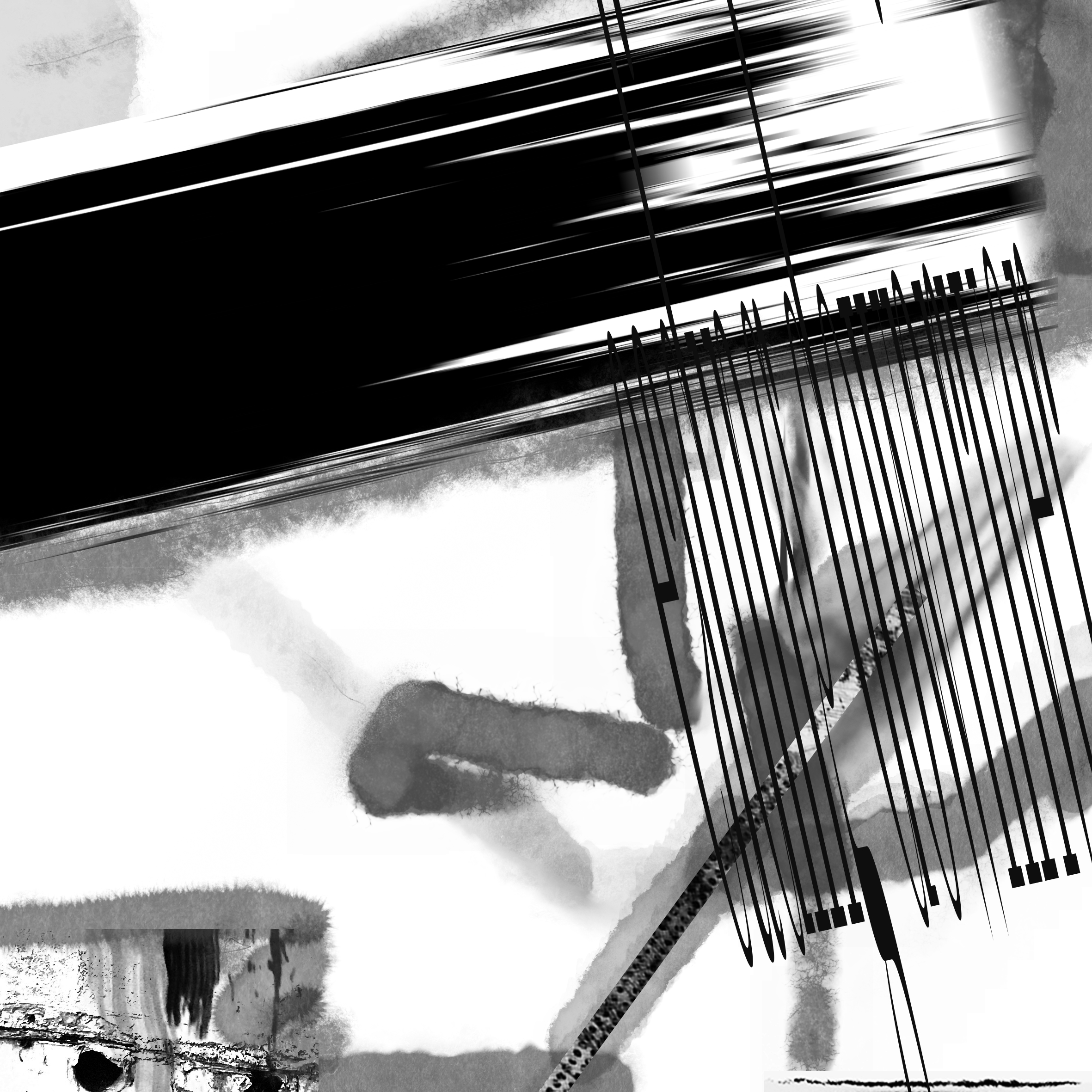 ---
---
June 2022
Exhibition / Launch event
A group exhibition of Visual Poetry // Poem Brut
---
---

Aug 2022
Exhibition/Book Launch/Performances
---
Sept 2022
Exhibition / Launch Event

Julia Rose Lewis / Paul Hawkins